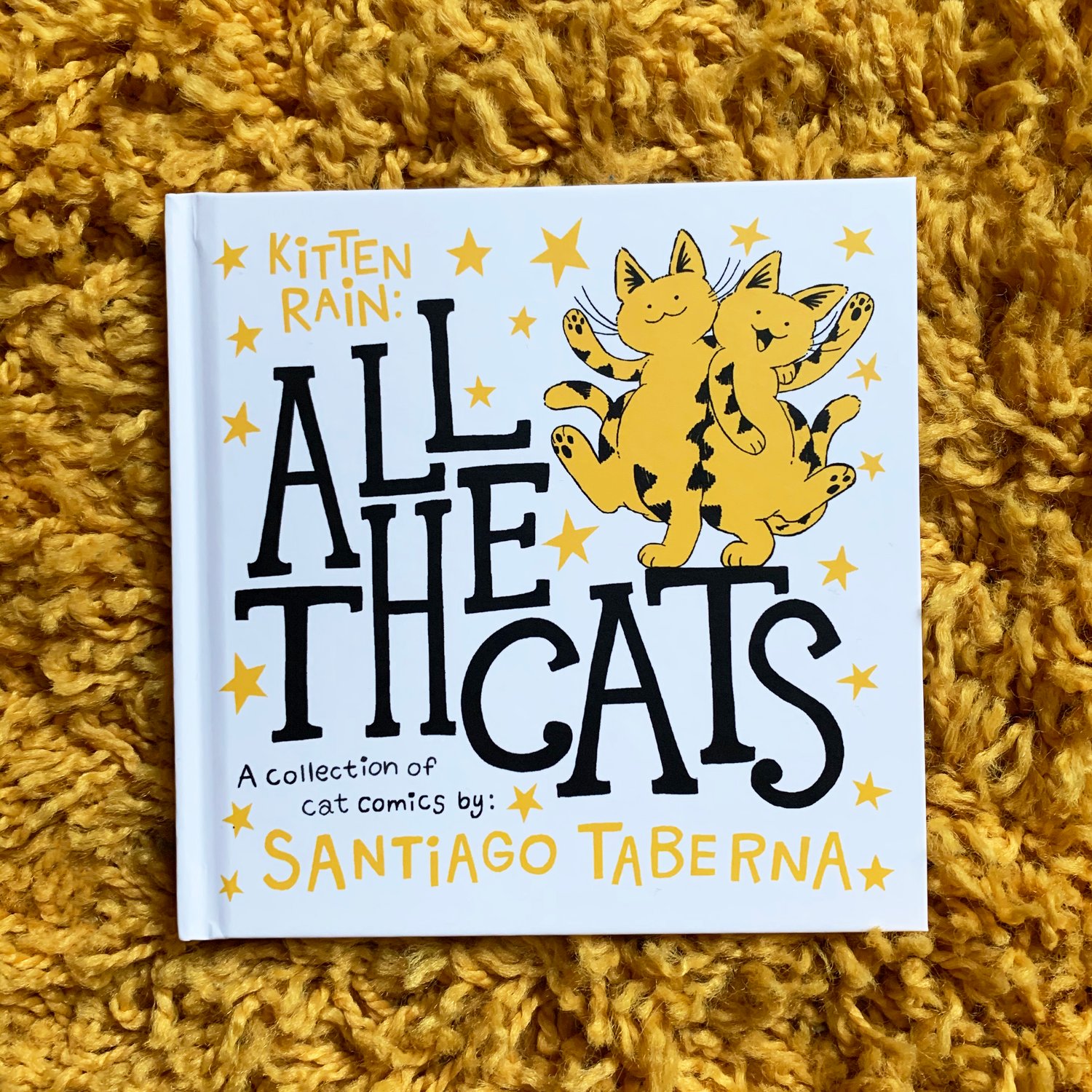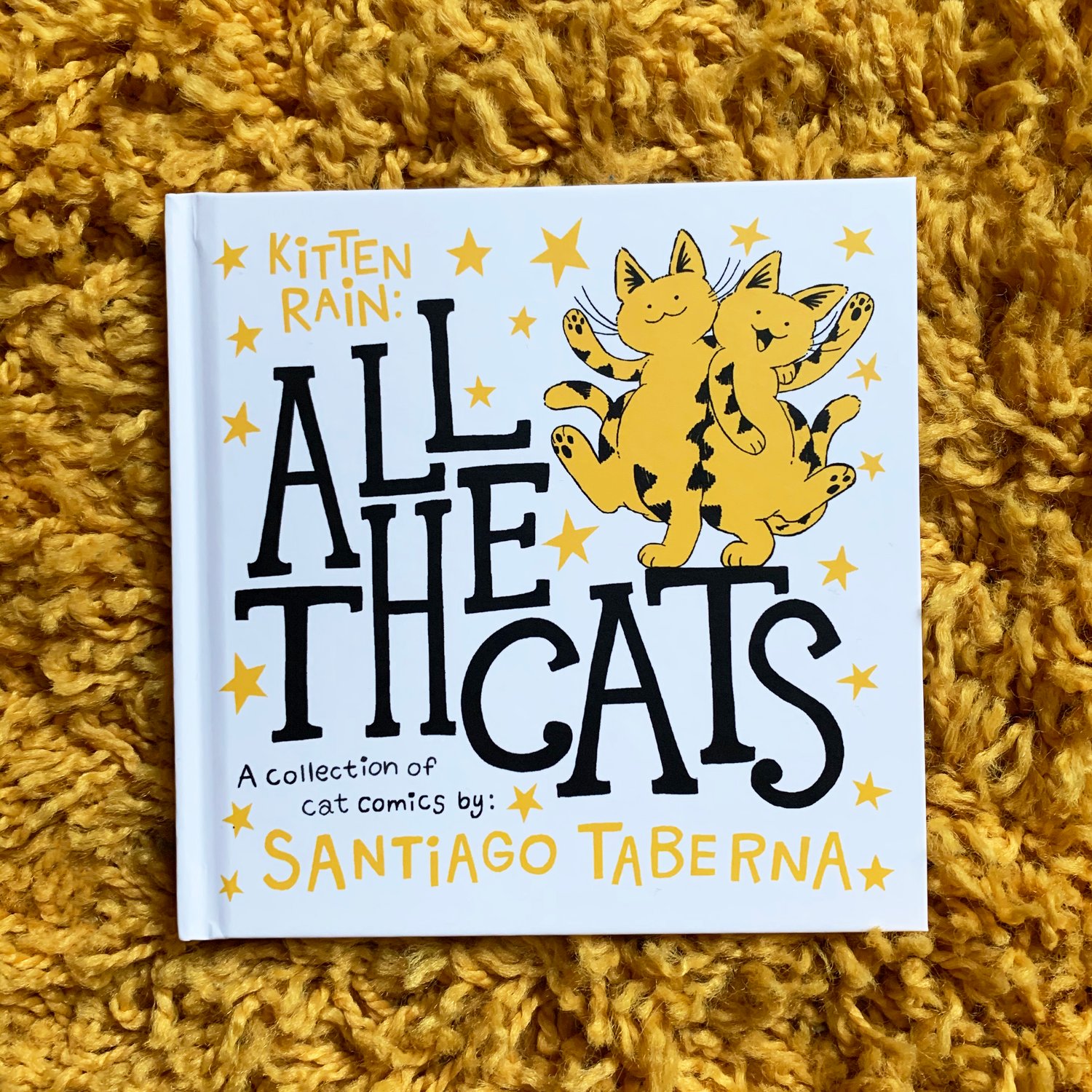 All The Cats, Hardcover Book!
£16.00 - £30.00
NOTE TO EU CUSTOMERS: Due to the impact of Brexit on trade between the EU and the UK, as of the 1st of July 2021 there will be additional costs and delays to orders to EU countries. Please read the note that I've put up in the shop's menu.
-----
A hardcover collection of Kitten Rain comics from 2018 - 2020 about friendship, life and the comforting thoughts that everything will just be fine. It includes comics not previously published in other compilations. It is also a lovely historical document that shows how these comics have evolved through the years!
If you've enjoyed the book and would like to leave a review, I have a Goodreads page https://www.goodreads.com/book/show/57292580-kitten-rain ... Every bit helps!
Technicalities:
- size: 148 x 148 mm
- hardcover and case bound
- 60 pages
- 130 gsm uncoated paper
Features:
- all the cats
- a historical document
- makes for a great present
------------
Shipping information:
Ships worldwide from Scotland with Royal Mail.