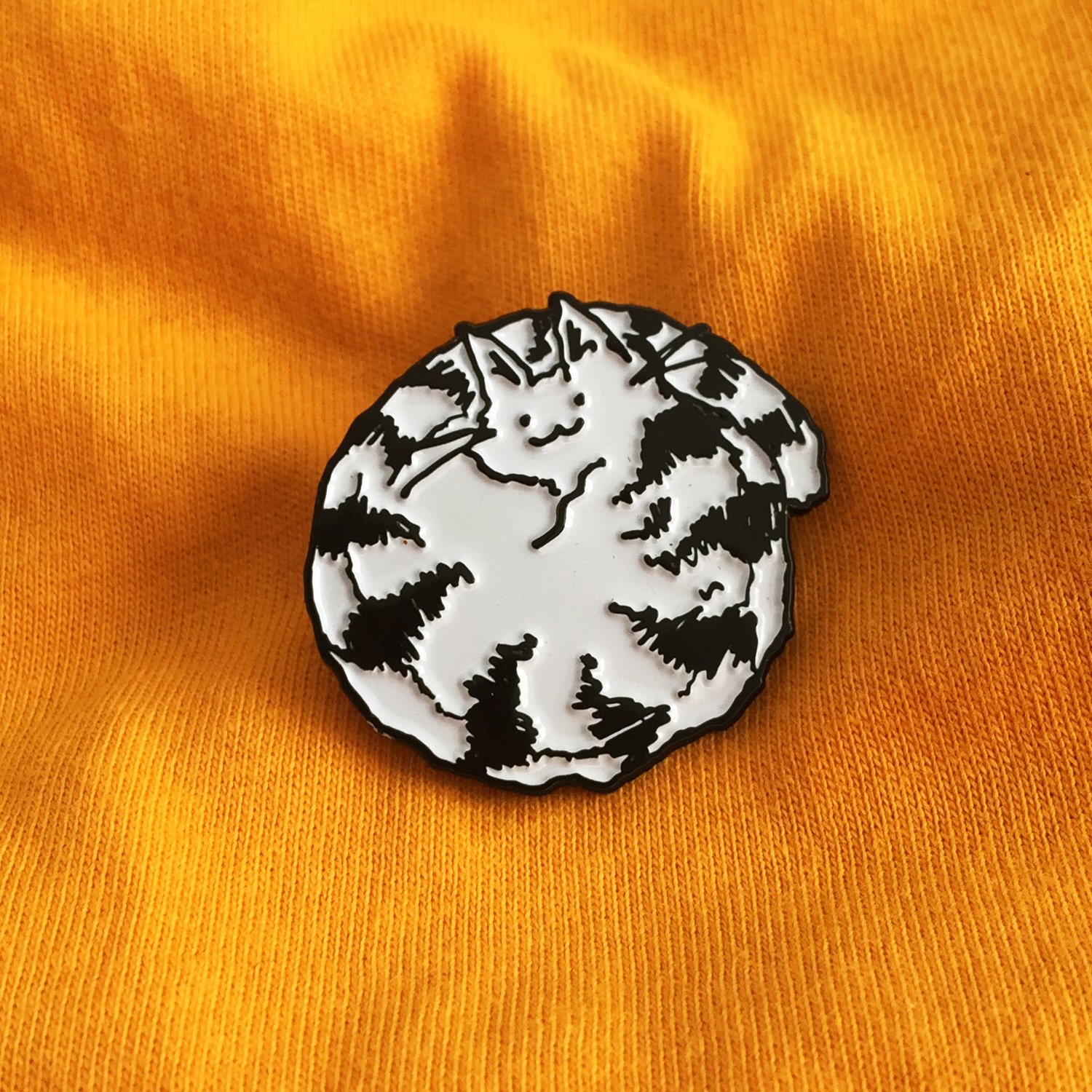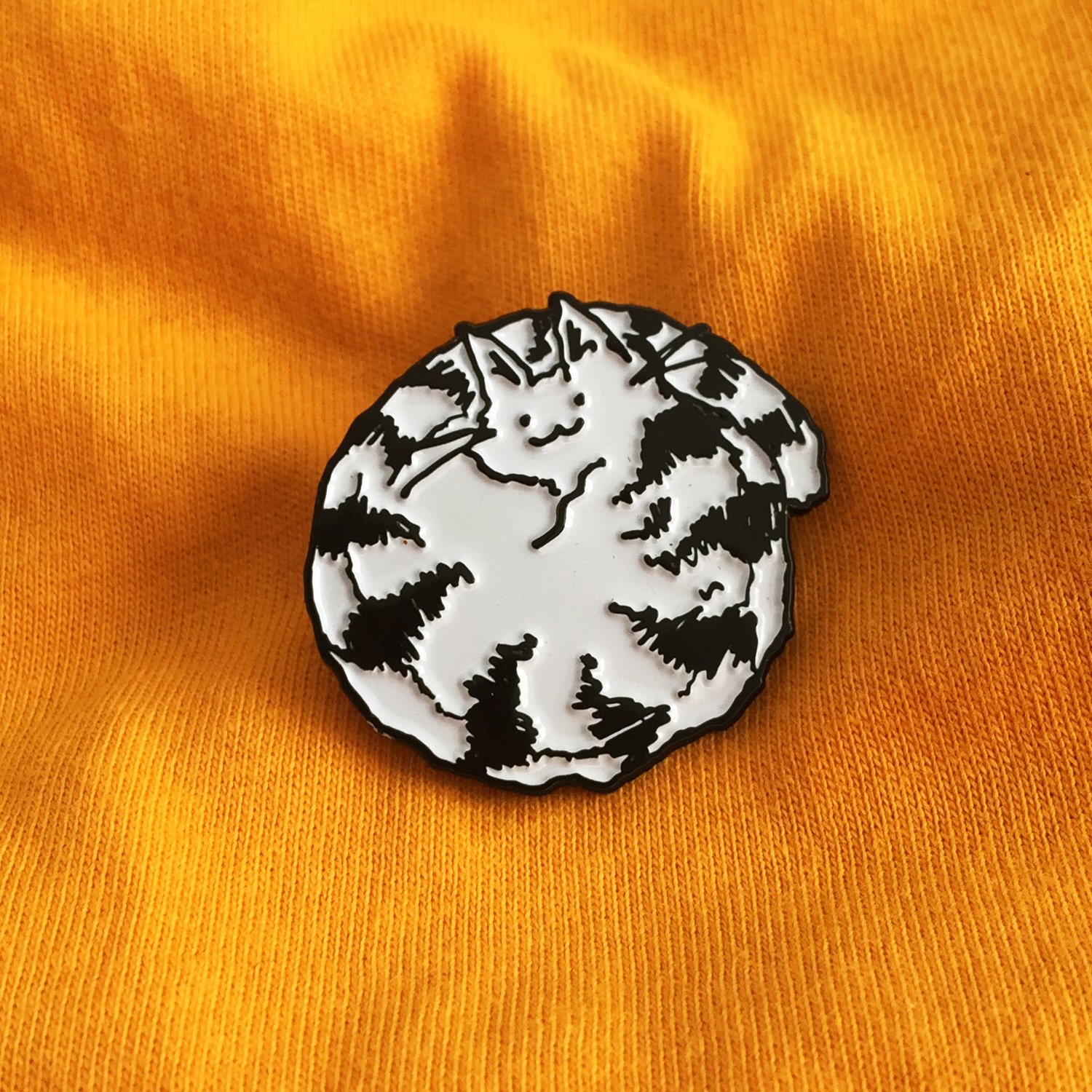 Being Curled Up Looks Like Fun Enamel Pin
£8.00
NOTE TO EU CUSTOMERS: Due to the impact of Brexit on trade between the EU and the UK, as of the 1st of July 2021 there will be additional costs and delays to orders to EU countries. Please read the note that I've put up in the shop's menu.
-----
It is fun!
Technicalities:
- size: 3 x 3 cm irregular circle
- black rubber clutch
Features:
- curled up fluffy cat
- cosiness
- a friend to attach to your bag!
------------
Shipping information:
Ships worldwide from Scotland with Royal Mail.